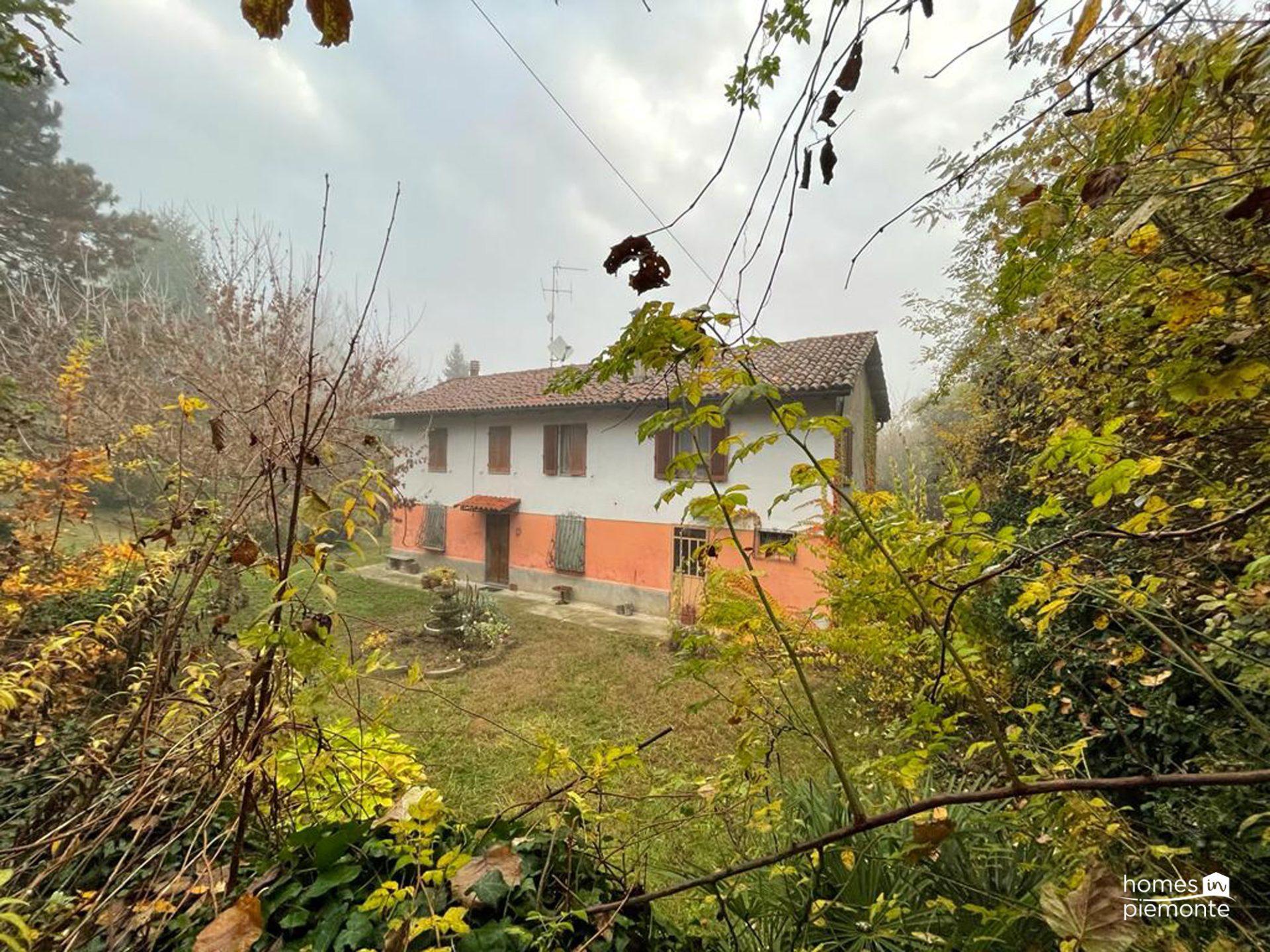 Farmhouse with established garden in Castelnuovo Calcea   
Property Ref:  HIP055

0.45 ha  

3 bedrooms  

S  

210 sq.mt.
Nestled in a lush garden and with a small hazelnut orchard this farmhouse is situated in the valley just outside the medieval village of Castelnuovo Calcea and almost right under the century old bastions. A set of public stairs starting a few hundred meters outside the front garden will take you up to the village centre with its small grocery stores, cafes, shops, and a very good local restaurant.
On the ground floor this old farmhouse consists of a good-sized kitchen with a woodburning stove as well as a good-sized living room. Both the kitchen and the living room have the classic vaulted ceilings. Also, on the ground floor the farmhouse offers a bathroom with shower and bathtub as well as various utility rooms and a workshop.
A central staircase made in the local lucerna stone leads to the first floor which currently includes 3 regular rooms of which two are interconnected. The current owner has chosen to set these rooms up as two double bedrooms plus a lounge area, with a fireplace, associated with one of the bedrooms. In addition, the first floor includes a small hayloft which could easily be incorporated to expand the usable space on this first floor.
The roof is old but in good condition. Windows are double glazed and, like the shutters, made of wood which also are in a good condition.  
The property is set in a large relatively flat garden with mature trees.   There is ample place to install a swimming pool.  At the back of the garden and in an elevated position there is an old hazelnut orchard. In the garden there is a small brick building ideal for creating an outdoor kitchen area.
Communal water and electricity, septic tank, heating is via gas boiler connected to a central heating system. 
In my view this is a good regular house in a desirable location and with an attractive price.
FOR FULL SALES PROSPECT PLEASE CONTACT US BELOW
Distances:
Towns:
Nizza Monferrato 10 km / 15 minutes
Canelli 14 km / 18 minutes
Acqui Terme 25 km / 32 minutes
Airports: 
Milan Airports 155 km / 100 minutes
Torino 115 km / 80 minutes
Genova 100 km / 80 minutes
Closest Supermarket:
Nizza Monferrato 10 km / 15 minutes
Closest Ski Slopes:
Limone Piemonte 140 km / 110 minutes
Closest Beach:
Savona 90 km / 90 minutes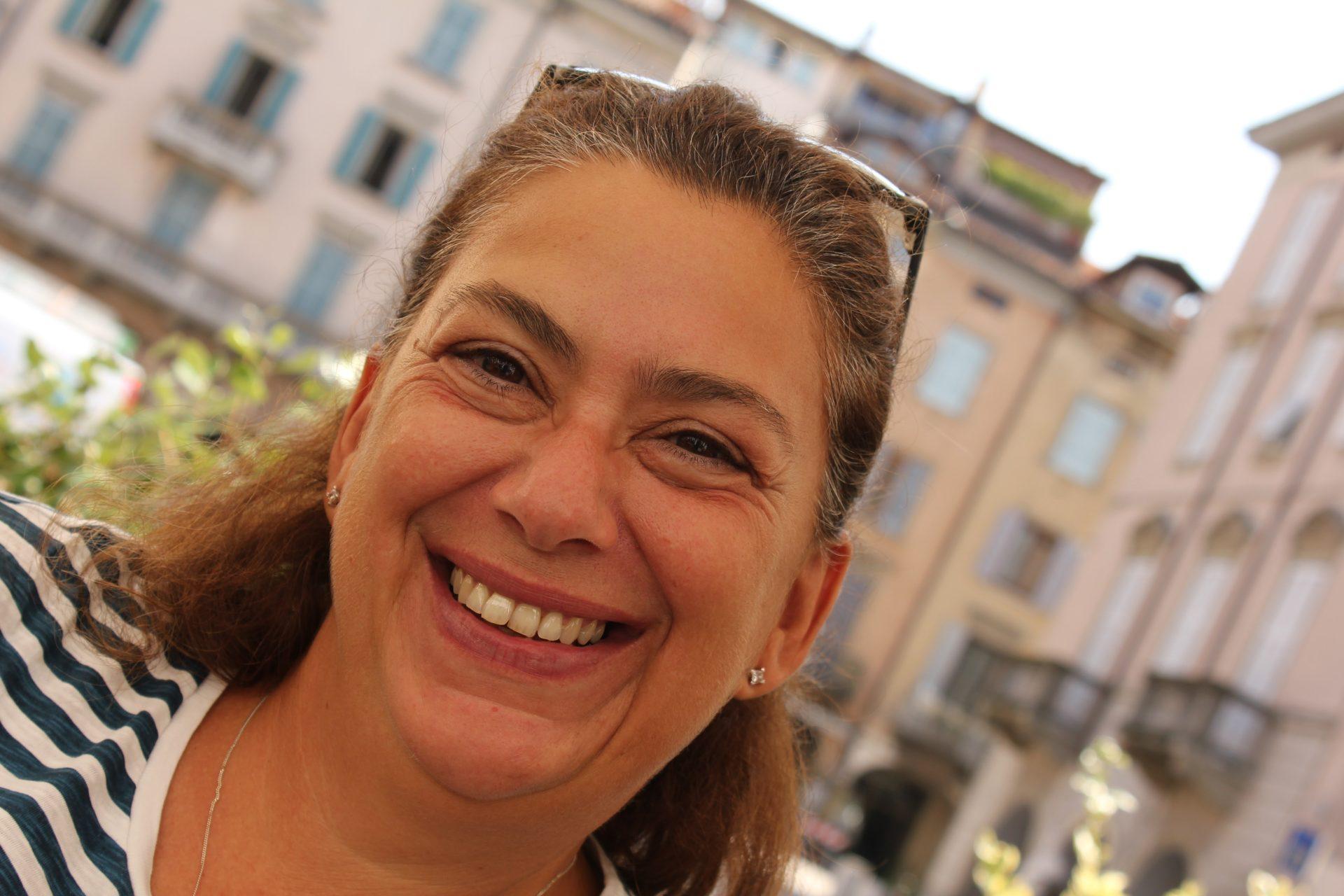 Vicki Christensen
Vicki is Maltese and a certified estate agent in Italy, registered at the Chamber of Commerce in Asti.
Speaks: English, Italian and Danish.
P. IVA:  01660010057 | REA:  133147